There is my second experience using ProtoPie that involves me working with few interactions. Here are transitions of card and micro-interactions that I made using Lottie. I've tried to endow each interactive element with its own character depends on meaning.
Design & Character Animation:
Surprise
Interaction & Micro interaction:
Alex Vasyutin
ProtoPie • Lottie • After Effects • Figma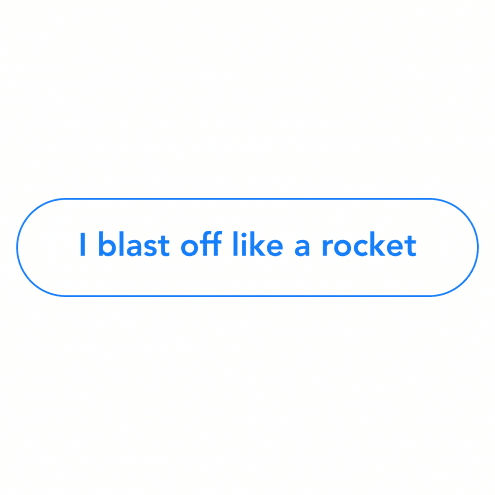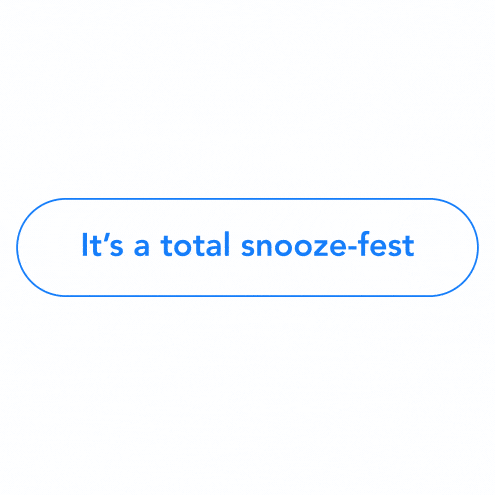 And now be my guest to test these versions below.